Welcome to Westfield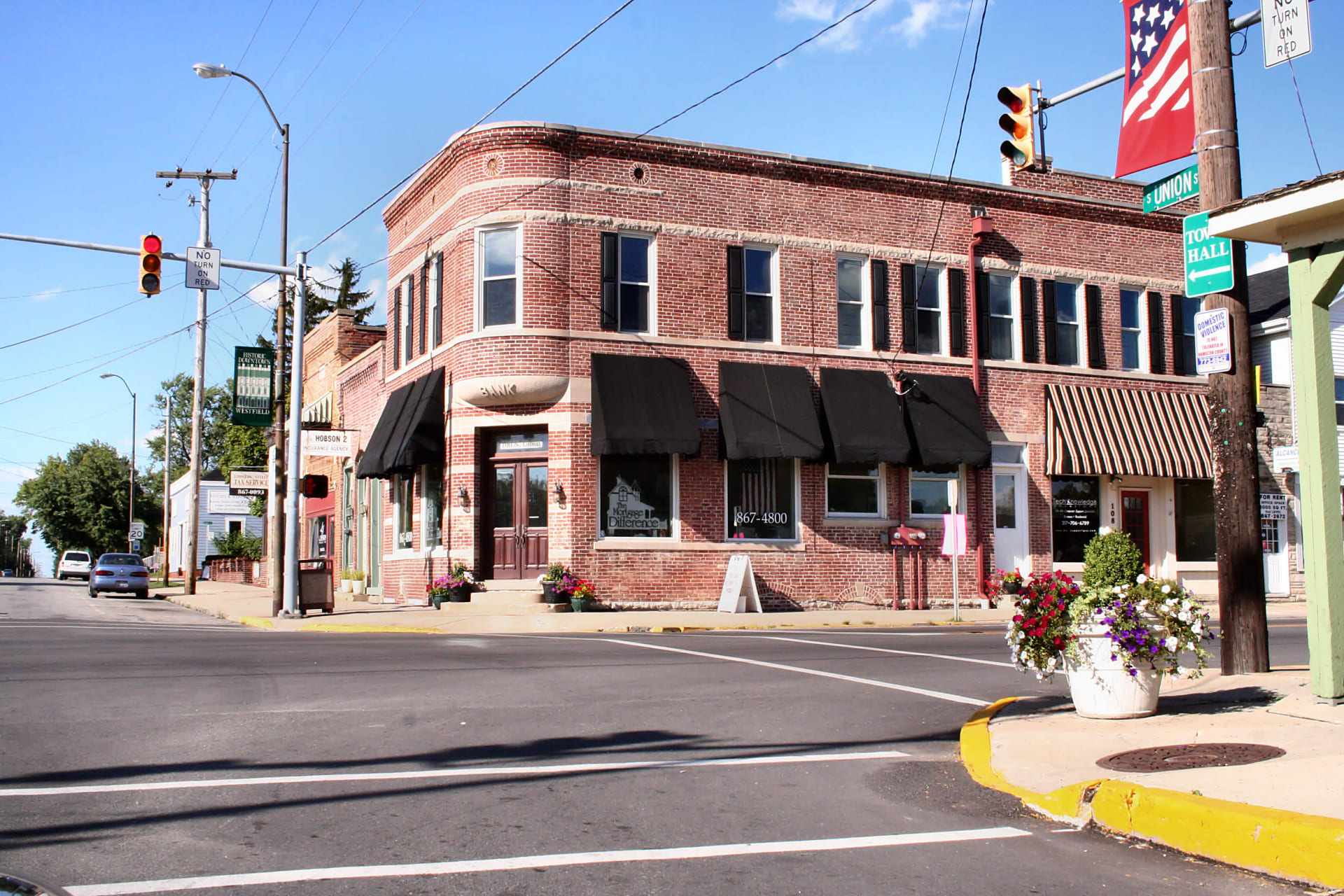 You'll discover that Westfield is a thriving community with a rich heritage dating back to our founding in 1834 by Quakers from North Carolina. Located in Hamilton County one of the fastest-growing counties in the nation, Westfield is just 45 minutes northeast from the Indianapolis International Airport and 30 minutes north of downtown Indianapolis on highway U.S. 31. Westfield is host to hotels, popular restaurants, and regional & neighborhood shopping.
We are proud of our diversified neighborhoods, nationally recognized school corporation, industrial parks, recreational trails, and parks systems, championship golf course, regional shopping, and a pro-economic development climate that fosters new and growing businesses and provides a wealth of recreation, arts, and sports for the visitor.
The City's downtown area invites you to enjoy a day of shopping and relaxation as you take in the architecture of the past, dine at many of the downtown eateries, and browse through antique and specialty stores. Sidewalk benches allow visitors to rest and take in the beautiful landscaping. Also, enjoy a visit to our
Westfield-Washington Township Historical Society
where you can browse many historic photos and memorabilia that reflects our heritage.
While downtown doesn't miss a stroll through historicism Bales Park begins at the corner of Main Street and Union Street and extends north along a parkway through wooded scenery, overflowing water, and ending at the Hoover Street shelter and playground facilities.