Welcome to Fishers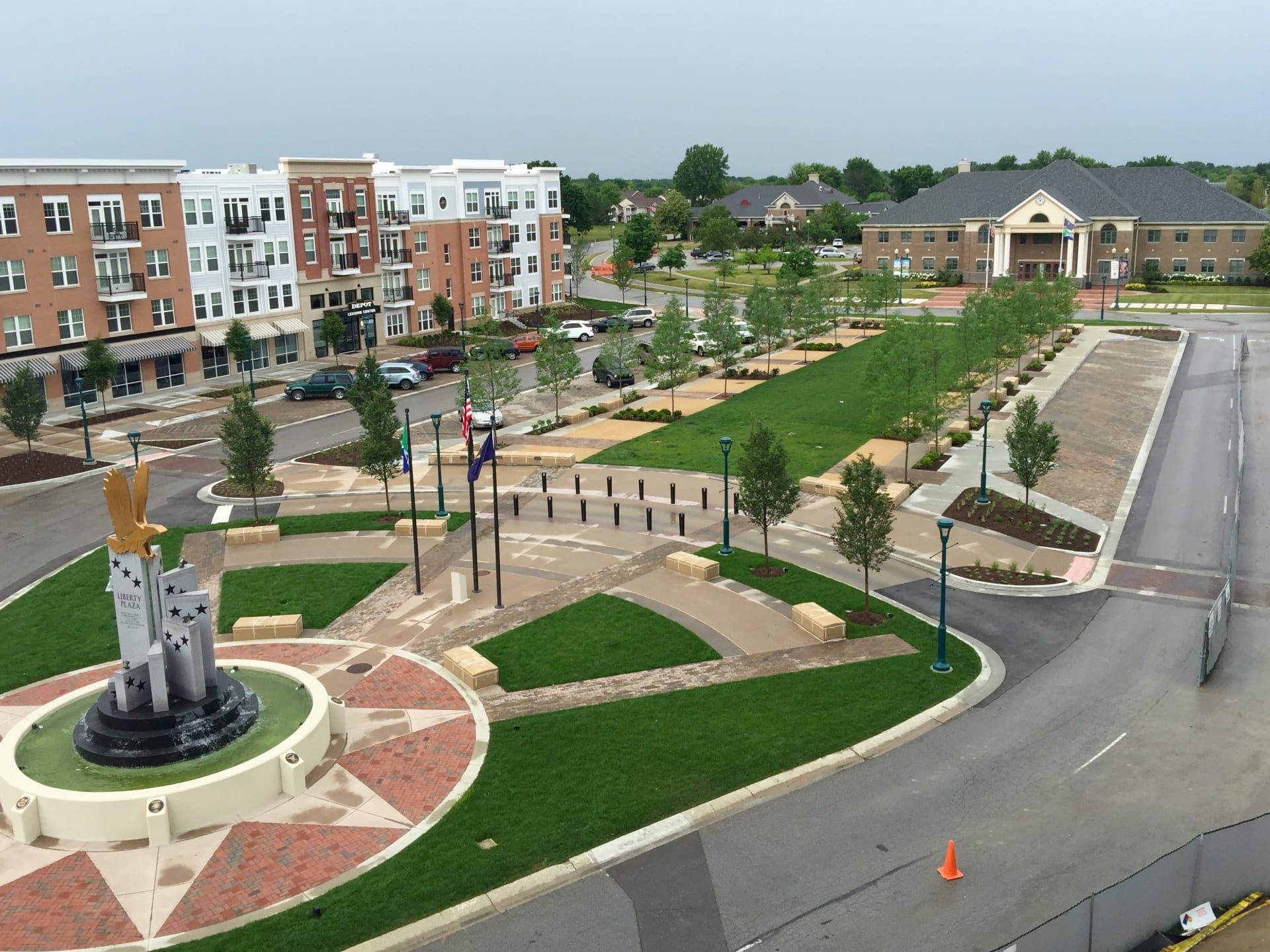 Fishers, Indiana, formerly known as Fishers Station and originally as Fishers Switch, came into being in June of 1872 when Salathiel Fisher divided his land into town lots. In those days it was common for new communities to spring up along railroads and Fishers was no exception, hence the early reference to a train station or 'switch'.
Fishers' population grew slowly to 388 by the 1960 census when rail shipment declined. The relocation of Indiana highway 37 to the east side of town and the subsequent connection with I-69 insured the future growth of Fishers as a commercial and residential center. The Town of Fishers would soon become a fast-growing suburb of Indianapolis. Fall Creek Township became the site of a consolidation of area schools when Hamilton Southeastern High School was formed in the 1960s.
The development of the Geist Reservoir in Fall Creek Township during the 1980's also added to the area's growth. With the continued extension of sanitary sewers eastward under I-69 and with stable interest rates, the population increased from 7,187 in 1990 to 37,835 by March of 2000, 52,390 in 2003, and most recently 78,651 in 2010.