As in 2021, 2022 was off to an unpredictable start. While the chilly temperatures in central Indiana typically indicate a slower real estate market, Matt McLaughlin & Associates successfully sold 22 homes at an average of over $500,000 in the first quarter of 2022. Below please find a selection of notable sales to date in 2022.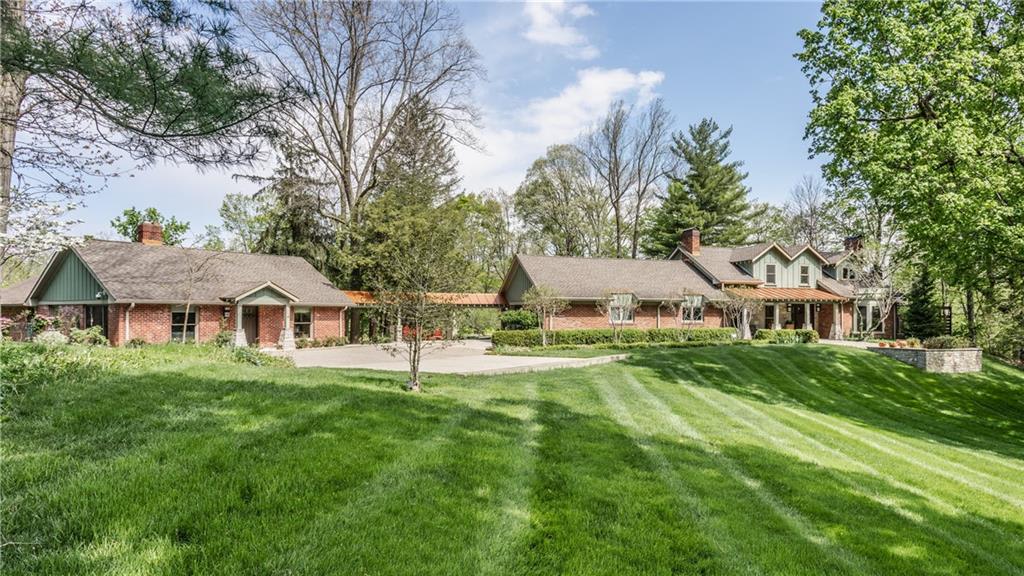 8620 Green Braes N Drive | Indianapolis, Indiana
Sold for $1,550,000
Overlooking Eagle Creek Reservoir, this stunning and spacious retreat rests on nearly 3 acres and provides the ultimate respite for your day-to-day responsibilities. The interior underwent a stunning renovation to match the breathtaking setting. An incredible property we had the honor to represent.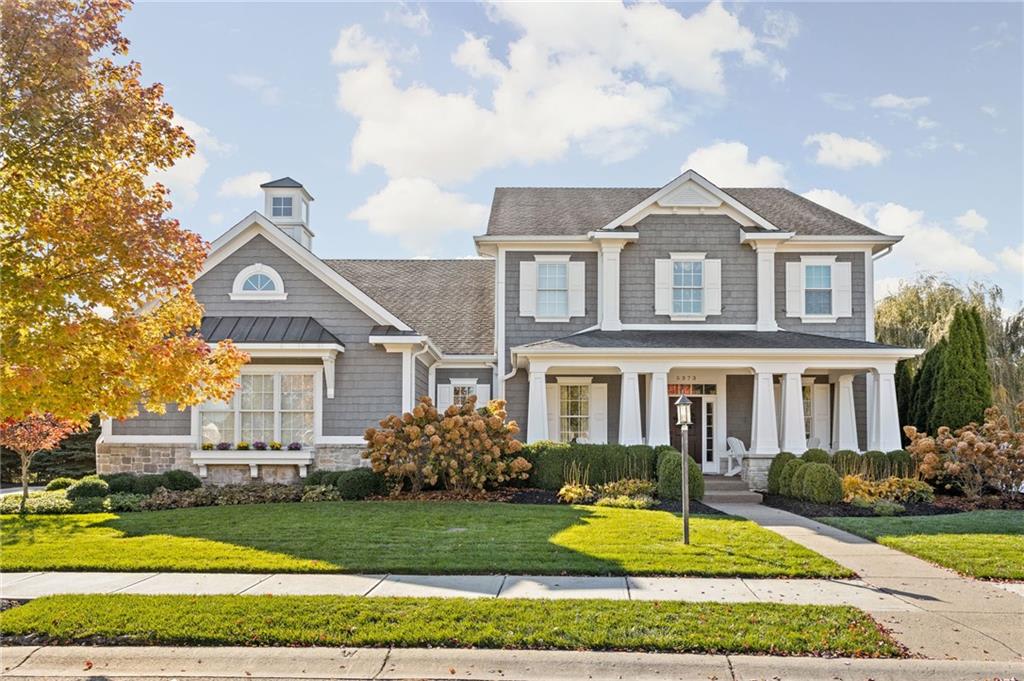 5373 Grandin Hall CIrcle S | Carmel, Indiana
Sold for $1,300,000
In this competitive market, each time a buyer finds a home, and an offer is accepted, it feels like an incredible win, and this home was no exception. We are thrilled for our buyers who are making this perfect Grandin Hall home their own this spring!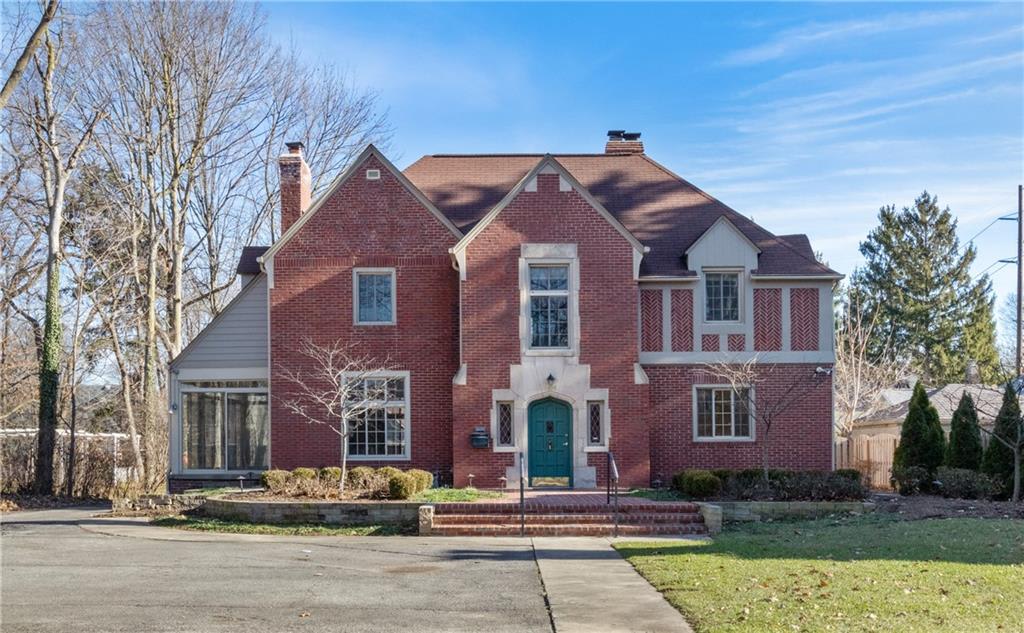 4915 North Illinois Street | Indianapolis, Indiana
Sold for $971,000
Another fantastic win for the good guys! This historic home in sought-after Butler Tarkington was a true victory for our buyers who are already enjoying the lovely home along Illinois Street. Its classic all brick facade gives way to an incredible interior with all the refined charm and elegance you'd expect of a home of its age and location.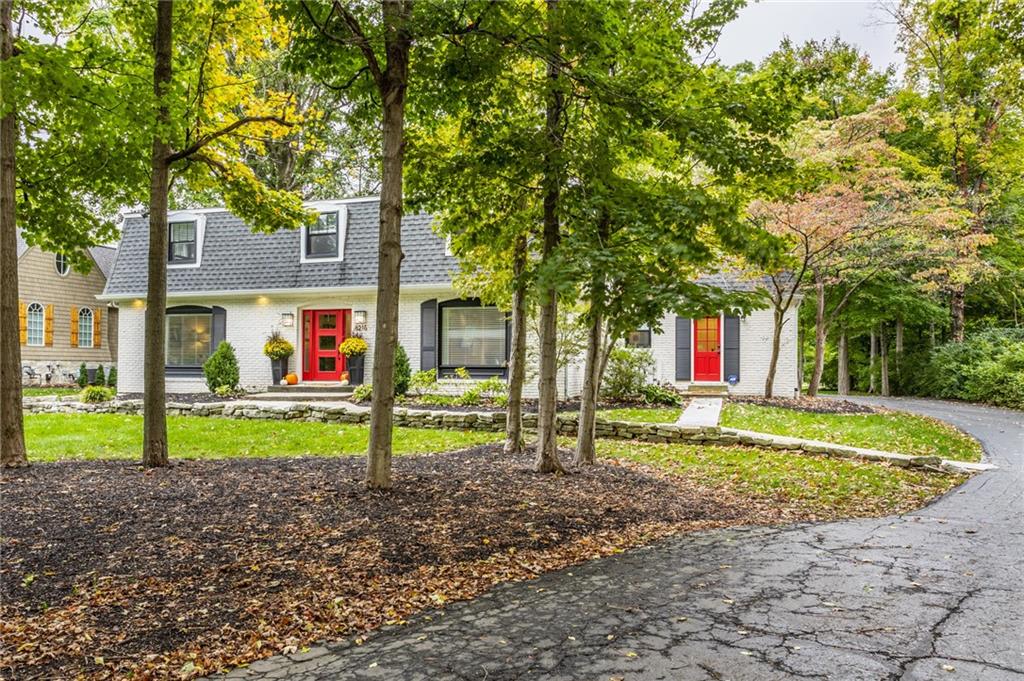 8216 North Illinois Street | Indianapolis, Indiana
Sold for $689,900
Tucked behind tall trees along north Illinois Street in Washington Township, you'll find this stunning remodel. With high-end finishes and breathtaking style, this home feels like living in luxury.