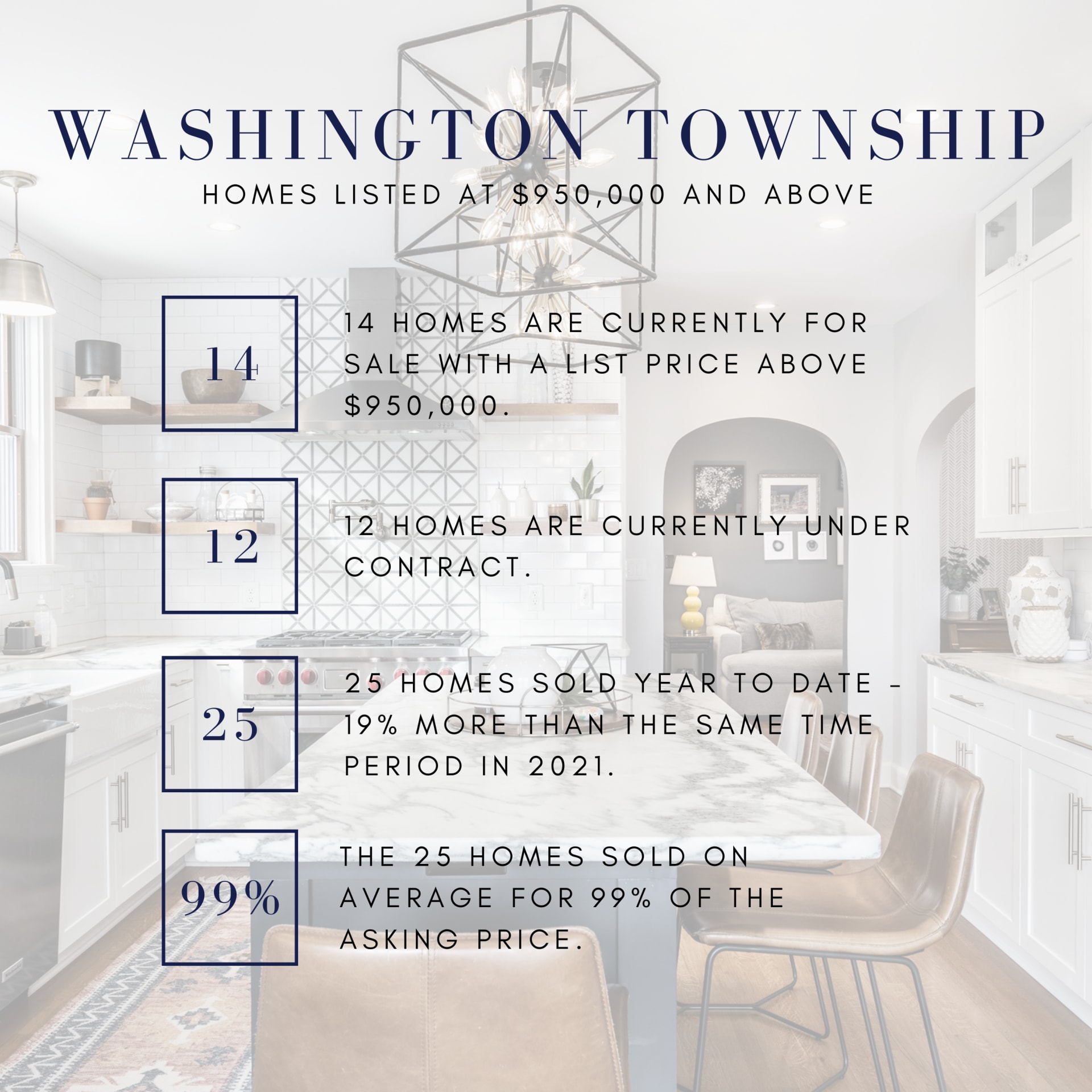 This month we are highlighting the luxury market (homes priced above $950,000) in Washington Township. As in most segments, this submarket has been robust. With an increase in sales over the same period in 2021 by more than 19%, there has been a significant number of homes sold already to date. Available Homes in this category are almost near what many would consider a balanced market with 14 homes for sale - 2.6 months of inventory.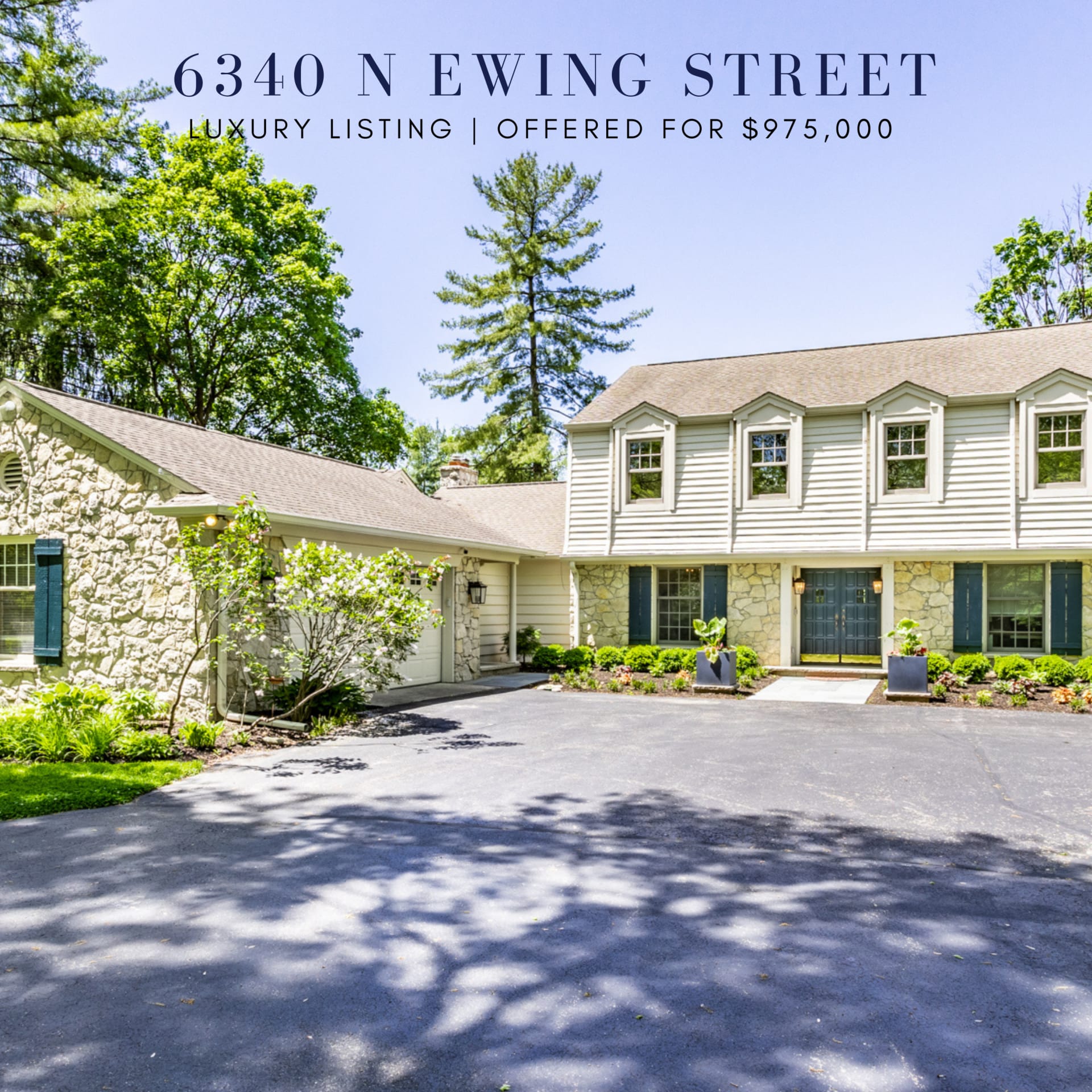 Just south of 65th St this section of Ewing ends in a quiet cul-de-sac lined by a dozen homes situated on large lots. The quiet enclave provides a unique respite just minutes from the city. This sprawling home rests on nearly an acre with mature trees, lush foliage, and pool.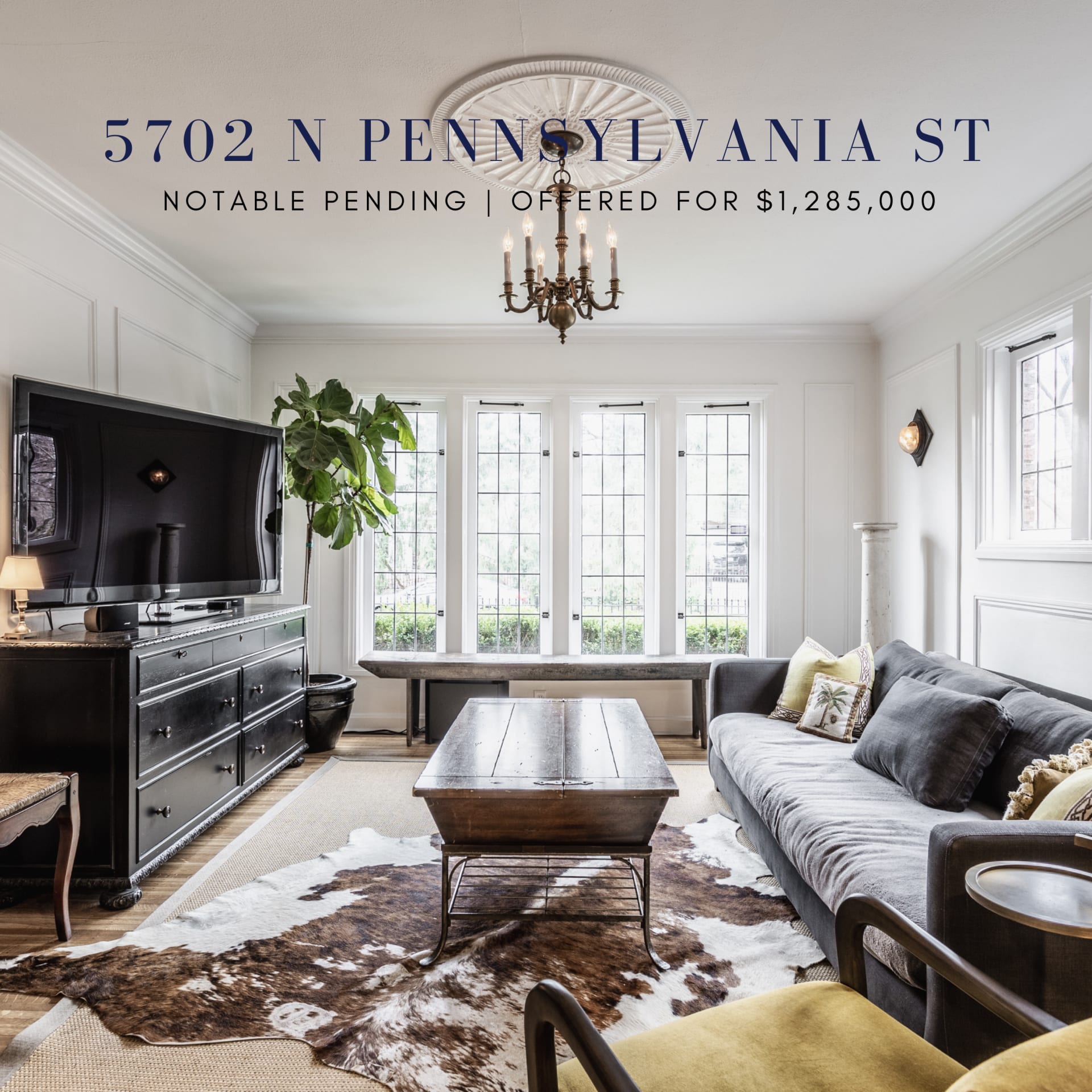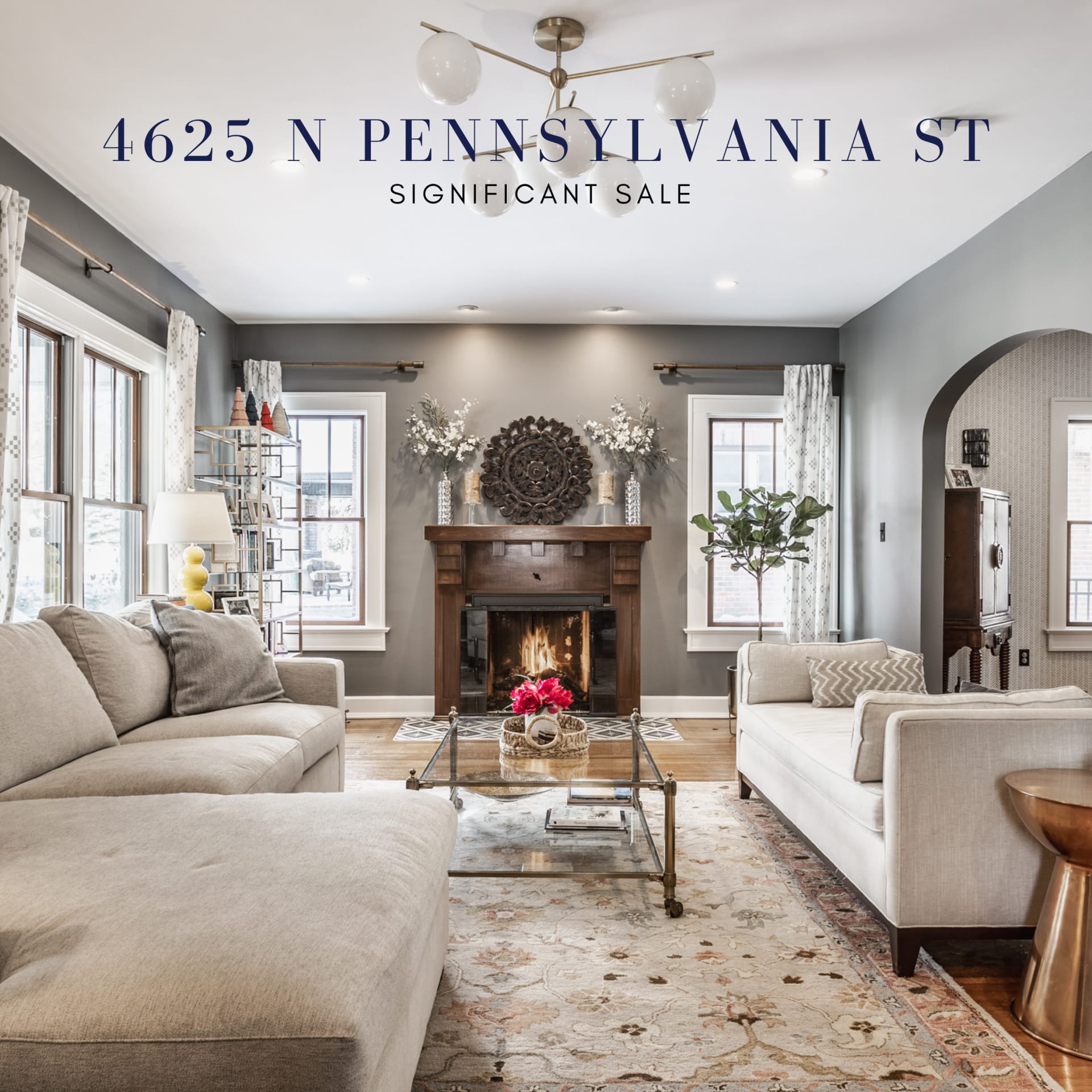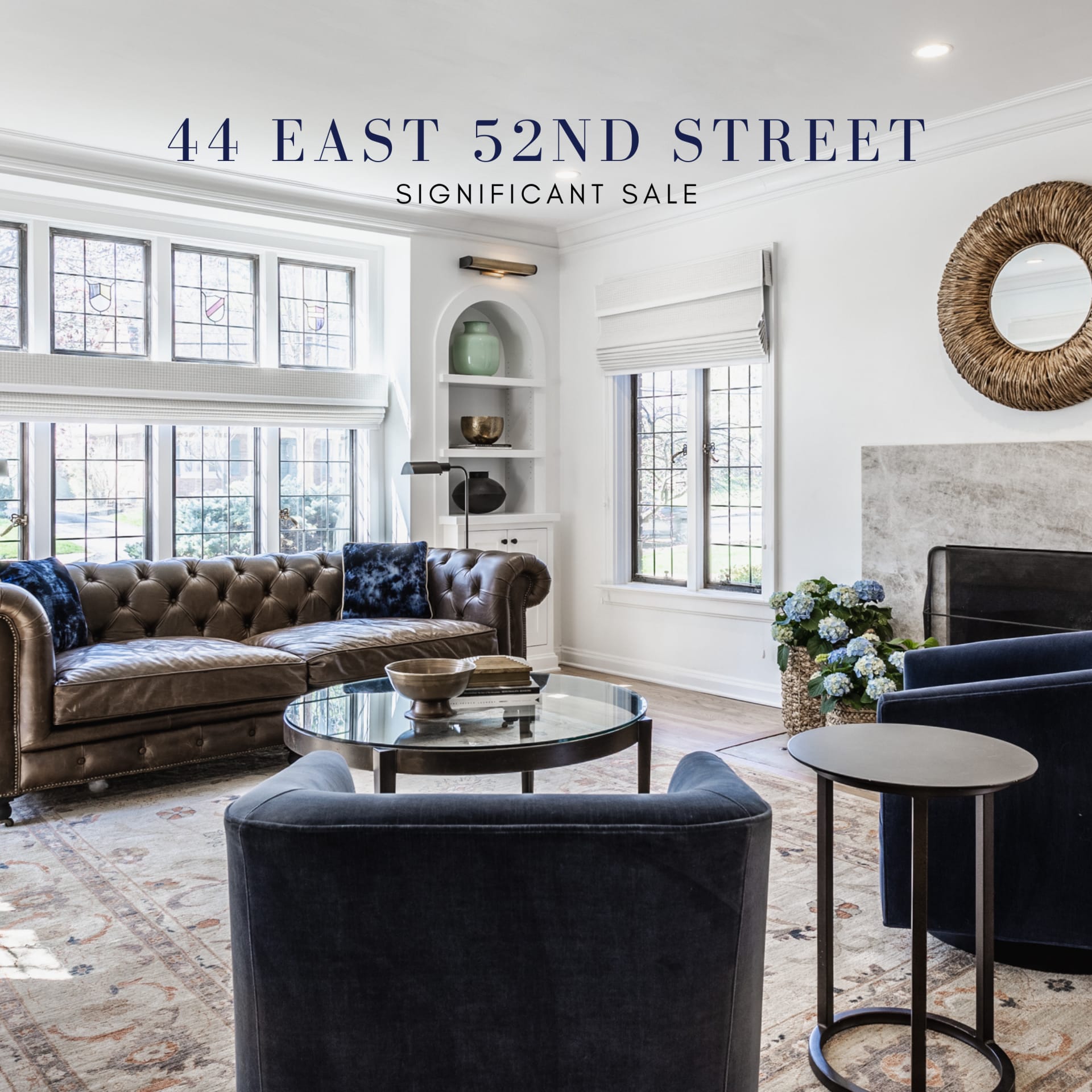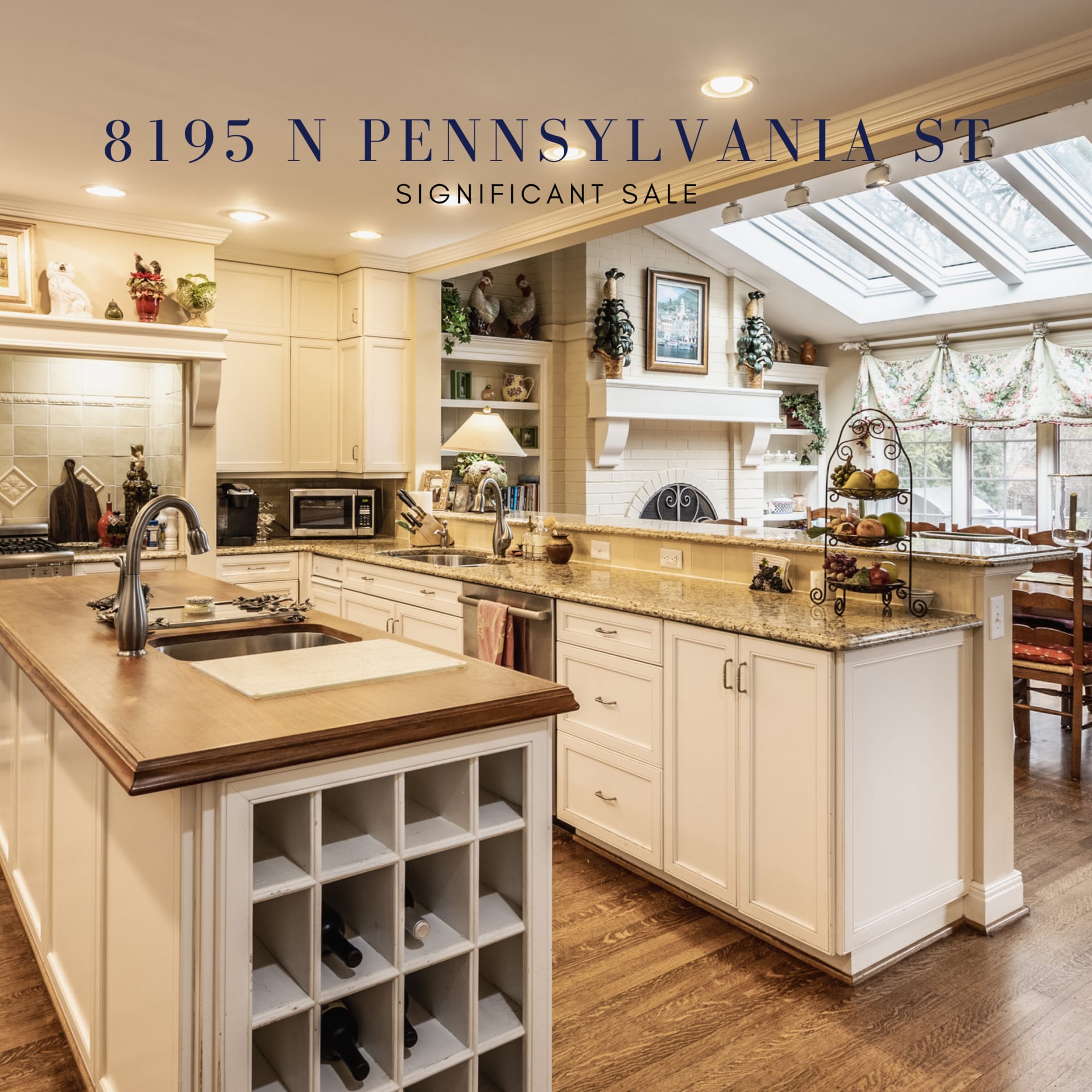 All data collected 5/19/2022 from the MIBOR BLC and reflects date from the following date range: 1/1/2022-05/19/2022.